Artist Membership at Gallery 510
Member Artists at Gallery 510 are local artists who play an essential role in our mission. We are proud to support our Members with exhibition and professional development opportunities, meant to increase visibility, promote growth and generate conversation.
Currently there are about 25 member artists showing work at Gallery 510.  Member artists pay dues annually and receive a solo show at Gallery 510 Art & Framing, opportunities to exhibit at other venues about town that Gallery organizes, smaller commission paid on sales at the Gallery, discounts on purchases in the Gallery, discounts on framing supplies, fees waived for entering our shows, a voice at the Board of Directors' meetings, and networking opportunities with the other artists.
If you are interested in joining Gallery 510 Art & Framing, please send jpg files of your work to our email address, OR send jpg files on a CD (SASE, as well as artist statement and biography) or bring in your actual work to the Gallery along with a one-time jury fee of $30.
All artists (18 years and older) producing original work are eligible. Please contact us for more information on student memberships for artists under 18.
There is a $30 jury fee retained by Gallery 510 Art & Framing.  Notification letters will be sent out as individual artists are reviewed.  Contracts and further information will be sent if accepted.  For further questions, call Gallery 510 at 217-422-1509.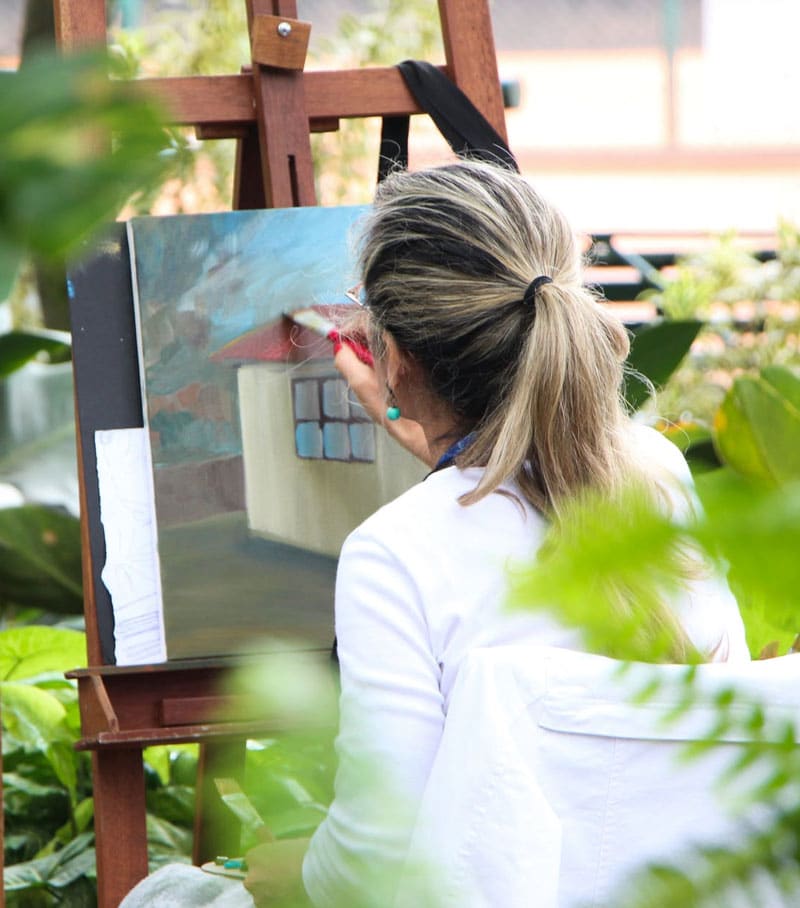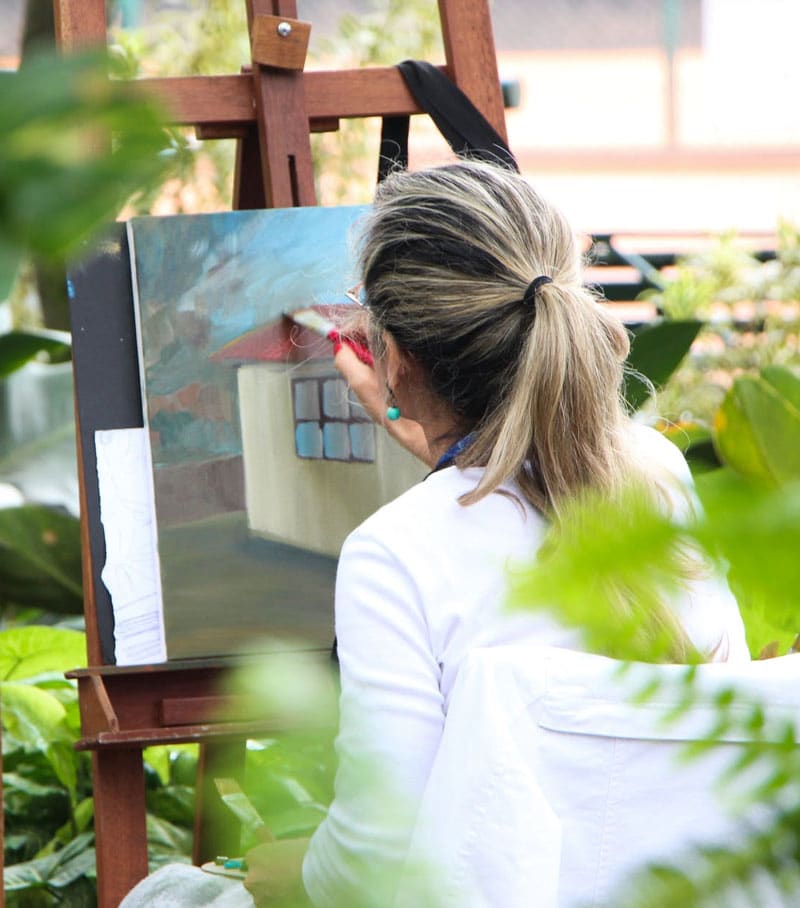 Exhibit Opportunities for Member Artists
Gallery 510 Art & Framing organizes monthly exhibits at several venues about town:
Decatur Public Library
Decatur Airport
Central IL Title Company
Wildflour Bakery & Café
Artwork at Gallery 510 is on consignment.  Payment for sales will be made within 30 days.  All artwork in the gallery will be insured.  Store proceeds go toward Gallery 510 Art & Framing programming.
VIP Community Membership

Gallery 510 Art & Framing community membership is offered at any level.  Donations to Gallery 510 give the donor a 10% discount on artwork sales at Gallery 510 or a 10% discount on the frame of any framing order.
Benefactor $500+
Patron $250 – $499
Sponsor $150 – $249
Contributor $50 – $149
Friend up to $49