Artist Membership at Gallery 510
Member Artists at Gallery 510 are local artists who play an essential role in our mission. We are proud to support our Members with exhibition and professional development opportunities, meant to increase visibility, promote growth and generate conversation.
Currently there are about 25 member artists showing work at Gallery 510.  Member artists pay dues annually and receive a solo show at Gallery 510 Art & Framing, opportunities to exhibit at other venues about town that Gallery organizes, smaller commission paid on sales at the Gallery, discounts on purchases in the Gallery, discounts on framing supplies, fees waived for entering our shows, a voice at the Board of Directors' meetings, and networking opportunities with the other artists.
If you are interested in joining Gallery 510 Art & Framing, please see membership options and application information below.
For further questions, call Gallery 510 at 217-422-1509.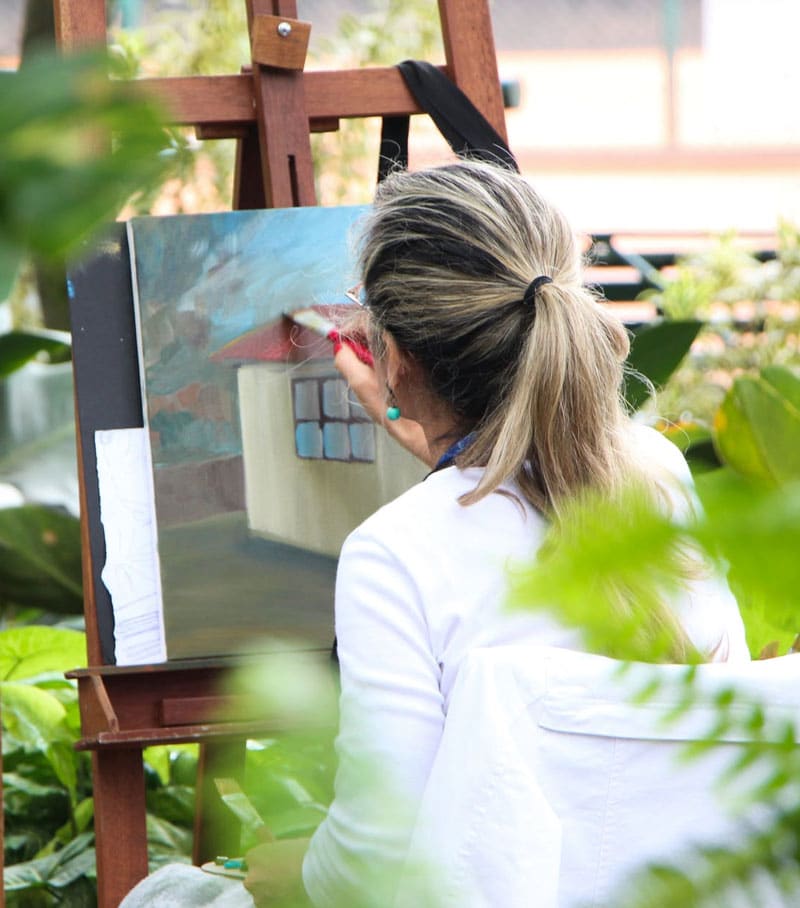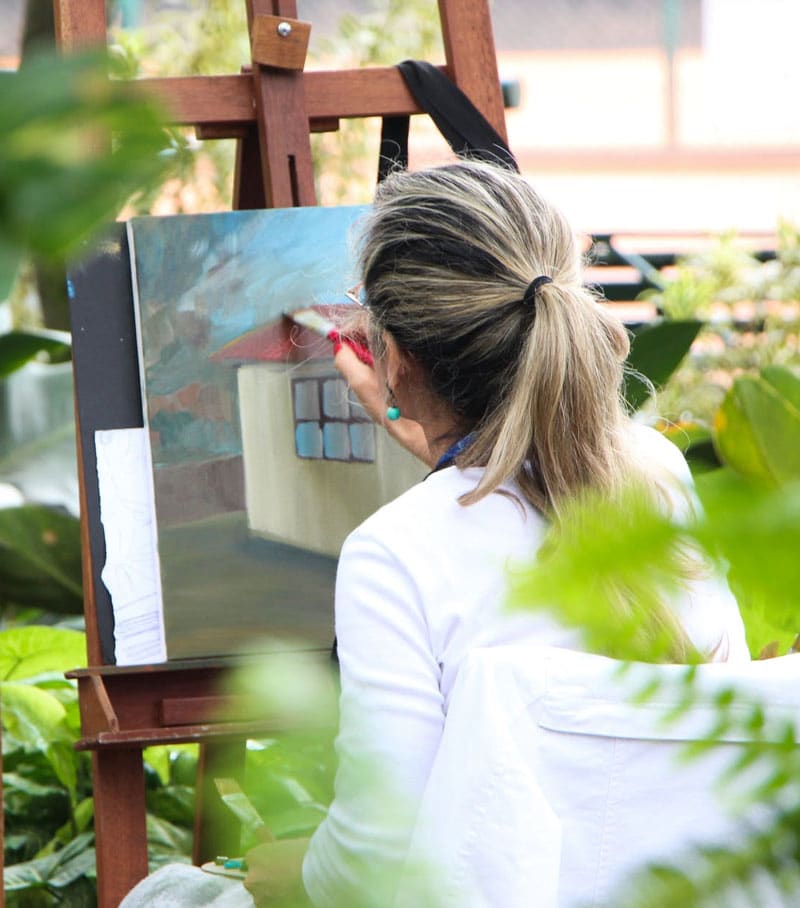 Join the Member Artists at Gallery 510
As a not-for-profit organization and gallery, we are committed to serving artists and the community. Membership offers opportunities for emerging and established Central Illinois artists to exhibit, grow and network with other artist members. As a member, you may exhibit and sell your work at Gallery 510 Art & Framing and other Gallery venues. Gallery 510 presents 12 exhibits per year at the Gallery itself. Artists are guaranteed that at least one piece of work will be displayed each month. We will show as many works as possible depending on the work presented in that month by members. Any one piece of artwork may be on display for 3 months. Wall space is limited so only framed, original work will be hung. Matted originals or prints can be displayed in the mat bins. The Gallery is re-hung each month for a fresh look.
Exhibit Opportunities for Member Artists
Gallery 510 Art & Framing organizes monthly exhibits at several venues about town:
Decatur Public Library
Decatur Airport
Central IL Title Company
Wildflour Bakery & Café
Artwork at Gallery 510 is on consignment. Payment for sales will be made within 30 days. All artwork in the gallery will be insured. Store proceeds go toward Gallery 510 Art & Framing programming.
Gallery 510 Membership Types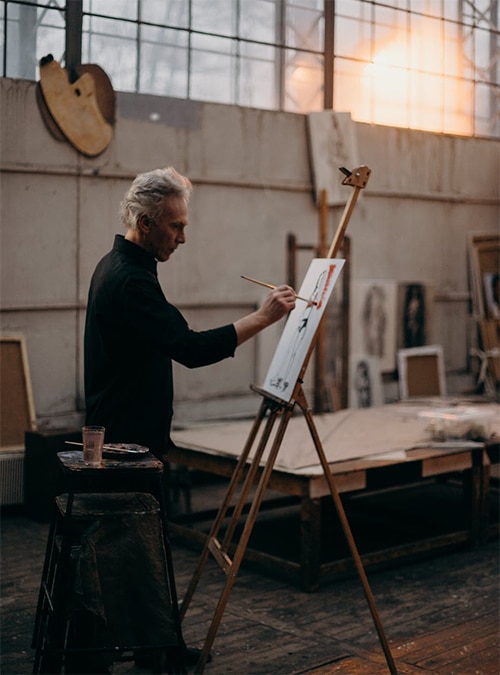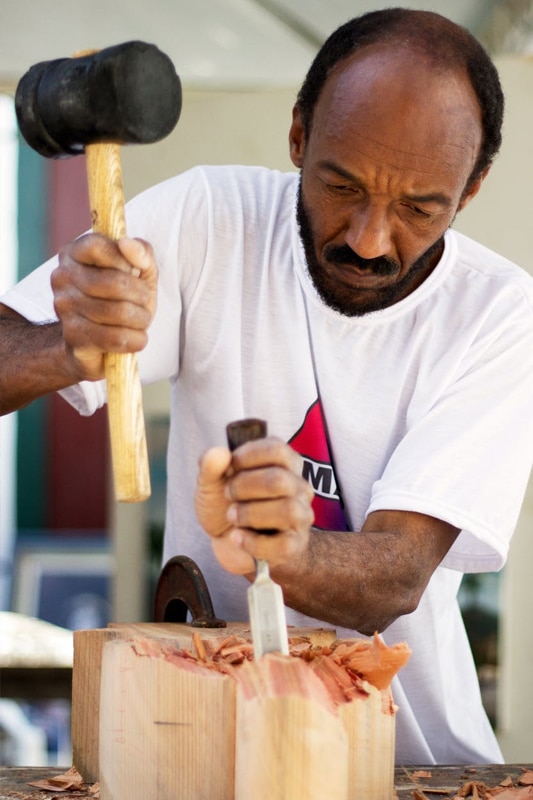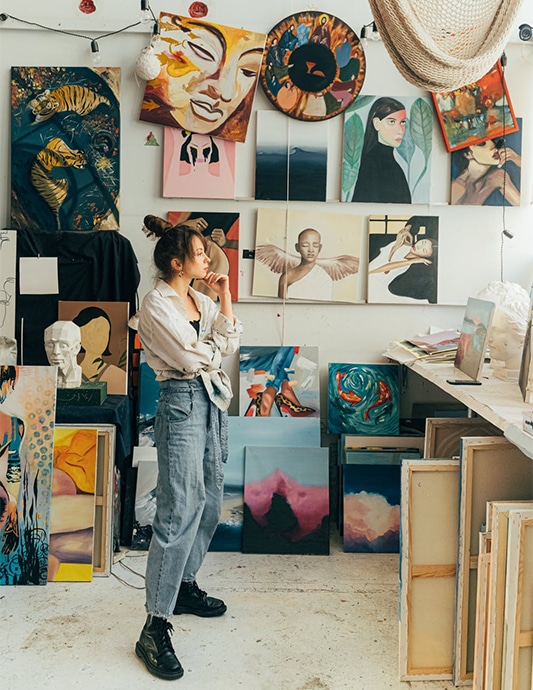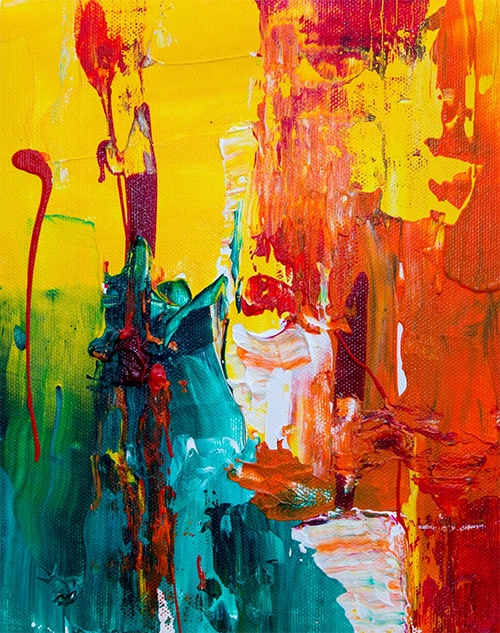 How to Apply
To apply for any of our three artist membership types, please submit the following:
Application information and list of works to be juried
Artwork as jpeg files on CD or work itself in a portfolio
$30 jury fee for the first medium in which you want to be juried and $10 for each additional medium
Artist Statement
Resume
An appointment with someone on the committee will be made for an interview to discuss your membership. If your work is accepted you will receive a formal letter of acceptance. If you have questions, feel free to give us a call at (217) 422-1509 or visit the gallery at 160 E. Main St., Suite #100, Decatur, IL 62523.
Jury Criteria
Gallery 510 accepts artists based on the quality of the artwork.  As a not-for-profit organization, Gallery 510is committed to the development of artists and to exposing the general public to quality artwork.  We encourage all artists, regardless of media, to apply.  We seek diverse subject matter and styles.  The public is looking for abstract as well as realistic artwork.
Each application must include resume and artist statement to be considered in the jury process.  The artist's statement should be brief (no more than 250 words).   Provide some insight into who inspires your artwork or explain your style.   What are your subjects or the themes of your artwork.   Give some insight into what you are trying to achieve with your artwork.  It can also be a combination of these.
Your work will be juried by a panel of professional artists.  The use of juries is a common practice in the field of art.  By  employing a panel of fellow artists, artwork is judged by several people objectively rather than submitted to the subjective tastes of any one judge.  Gallery 510's purpose in using juries is not to create an exclusive club of artists; rather we use juries to ensure that the quality of work displayed in our gallery is of the highest possible quality in terms of style and technical skill.   It is also to ensure that it is professionally presented.
After your application and attachments are submitted, you will be contacted to discuss your artwork and participation in helping run the Gallery.  Your work will be evaluated in these three areas:
Technical Skill
The artist's handling of the media shows control, skill, and experience
The design or composition exhibits knowledge of and skill in using the principles of design (balance, rhythm, unity, etc.)
Level of Achievement
The work shows that it has taken time, thought, knowledge, and skill
There is design consistency with each work and in the artist's body of work
Presentation
The overall impression of the materials submitted conveys that the applicant is a competent artist. (i.e. application guidelines have been thoroughly followed; artist statement and resume are neatly presented and clearly stated).
Each juror will use a scale of 1 to 6 to evaluate your artwork in each of the preceding categories.  The score is a numerical translation of the following:
1 = not acceptable
2 = somewhat acceptable
3 = shows promise
4 = good
5 = very good
6 = excellent
The scores you receive in each category are added and divided by the number of jurors.  This produces an average score in each of the three areas judged.  These average scores are then added together and divided by 3 (the number of categories) to receive an overall average.  An overall average score of 4 or better is required to be accepted for membership.
Notification will be sent via U.S. mail informing you as to whether or not your work has been accepted.
For accepted applicants, you will receive a contract that must be signed and returned to Gallery 510 Art & Framing with the appropriate annual dues before your work may be exhibited if you are a Member of Emerging Artist.  Annual dues will be pro-rated during the fiscal year.  Student Artists need only return the signed contract and copy of student ID.  Please note that only work in your juried medium/media may be exhibited in the Gallery.  You may choose to jury additional media at any time.  A jury fee of $10 will be charged for any additional medium.
For applicants who have not been accepted, your overall average score as well as the average scores you received in each category will be provided.  Gallery 510 Art & Framing does not provide written comments on work, nor is the staff authorized to discuss scores.  We provide these scores as a means by which applicants might seek to develop their work, perhaps through further study or classes.
Thank you, again, for your interest in our organization.  All of our members and staff wish you the best of luck in this jury process and in all your artistic endeavors.