Student Artist of the Month at Gallery 510
Gallery 510 Art & Framing will be featuring one student from a Central Illinois high school each month along with the professional featured artist at the gallery. Before the gallery artist begins to talk about their work at each First Friday Gallery Walk, we will introduce the "Student of the Month" and show their piece of artwork that will remain on display throughout the month.
March Student Artists of the Month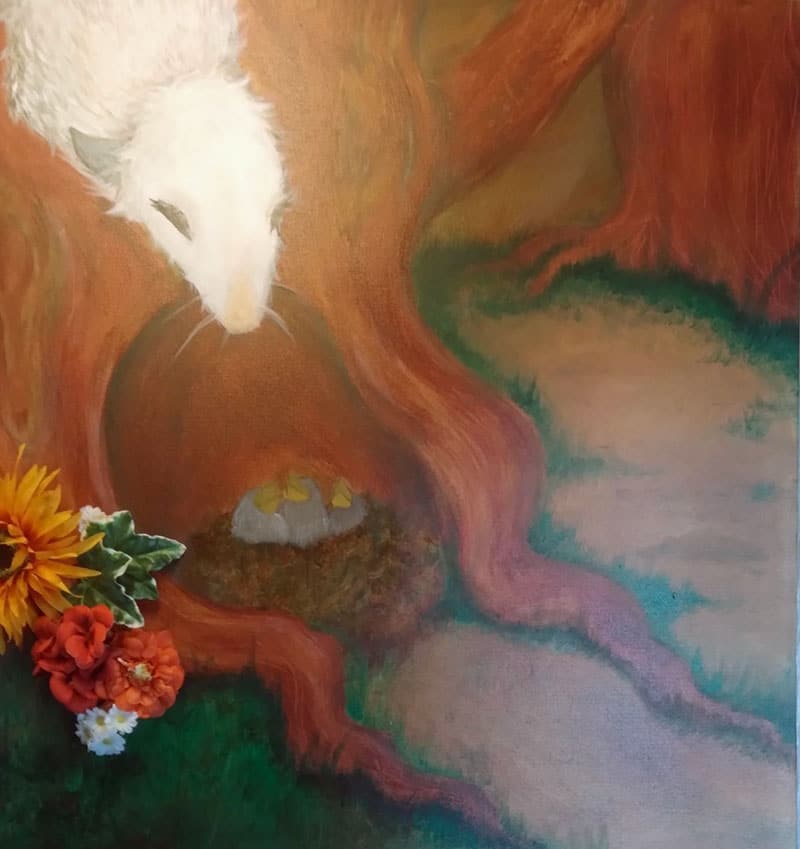 Roy Riley
Roy Riley is a senior and Art Club President. Roy has been involved in Art Club his 4 years of high school at Maroa Forsyth and has been a huge part of the success of the MFHS Art Program. His work shown right is a part of his semester concentration that we are working on in Advanced Design. His goal through his artwork is to show the circle of life.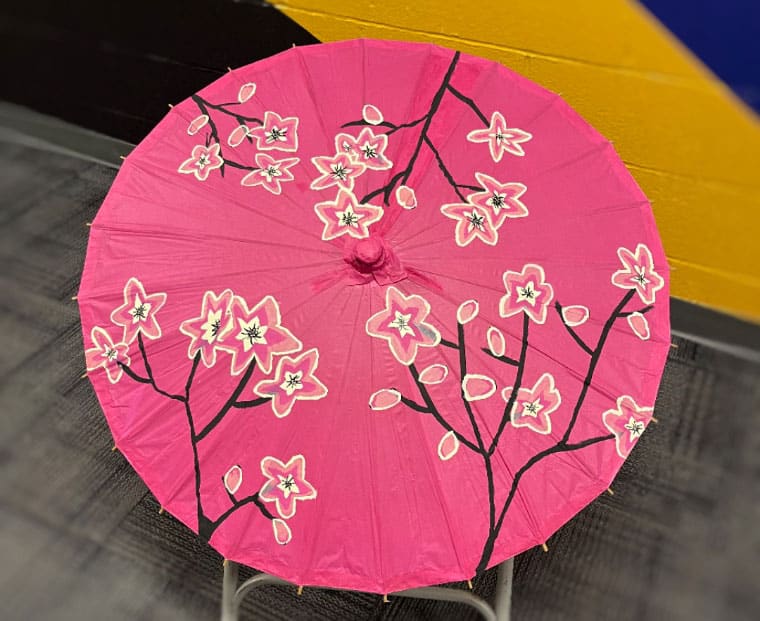 Corinn Wiegard
Corinn Wiegard has attended Decatur Christian School all four years of high school. She is also currently enrolled at Richland Community College receiving dual-credit hours. After high school, she plans to attend Richland and graduate with an Associate's in Business. Outside of school she is a cheerleader for DCS and works at Sawgrass Kennels in Forsyth. Corinn's biggest artistic inspiration is her art teacher, Mr. Ruppert.