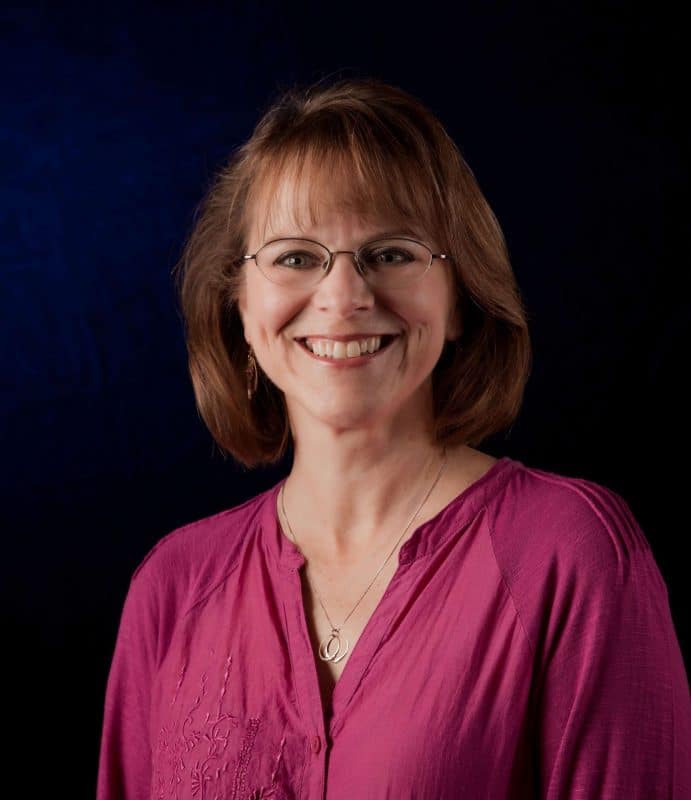 "Since discovering pastels in 2000, my work has spanned many themes including wildlife, landscapes and portraits. My insatiable desire to learn drives my work, continually leading to new inspiration. I strive to push the limits of the pastel medium, exploring and experimenting with new techniques in each work. In addition to pastels, my other passion is teaching workshops and weekly classes, sharing what I have learned."
Tracey Maras is best known for her realistic pastel paintings of the natural world around us. Working with pure pigment, her pieces are vibrant yet intimate views of Central Illinois and beyond.
Her work is found in collections throughout America, including Historical Societies, Corporations, and the International Carillon Festival, and has been featured in the Abraham Lincoln Presidential Museum, Illinois State Museum, and the Springfield African American History Museum.
She is a juried member of the Pastel Society of America, Illinois Prairie Pastel Society and founding member of the Heartland Art Club. She is an Associate Artist and authors blogs for Unison Colour Pastels in England. Her award-winning paintings have been featured in the Pastel Journal and the International Association of Pastel Societies.