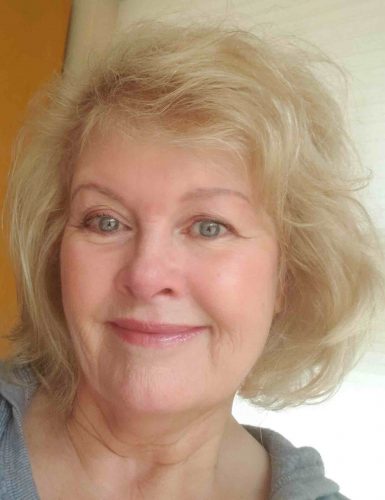 I discovered my passion for wire jewelry fifteen years ago when my son Patrick gifted me a beautiful wire wrapped aquamarine piece for my birthday. I was fascinated by it's intricacy which set me on my journey to learn the art form and to produce one of a kind wearable art. Making wire wrapped jewelry is one of my main ways to "play". When I am lost at play it takes my mind off of things, relaxes me, it is my therapy.
Jewelry can be a symbol of social status, a personal statement of adornment or a social commentary where class and status do not matter rather it extends personal self expression. It is for a person who wants to make a statement with wearable art about who they are and what they value. With jewelry you can glimpse into the wearer's personality.
I create each piece of jewelry entirely with wire, using cold connections, meaning no solder, to secure the focal piece. Fabrication is done in sterling silver or copper. Focal pieces range from semi-precious stones and fused glass to more "whimsical"pieces such as hammered metal shapes or found items such as the insides of jeweled watches . I find inspiration in almost anything I stop to enjoy. One aspect of my art I particularly enjoy is fabricating a new piece of art wear from a customers heirlooms or jewelry combining their vision with mine into a work they or their family will cherish and love wearing for years to come.