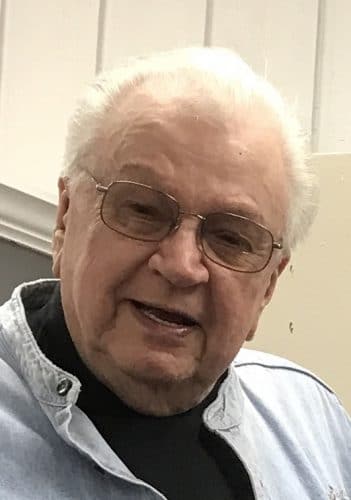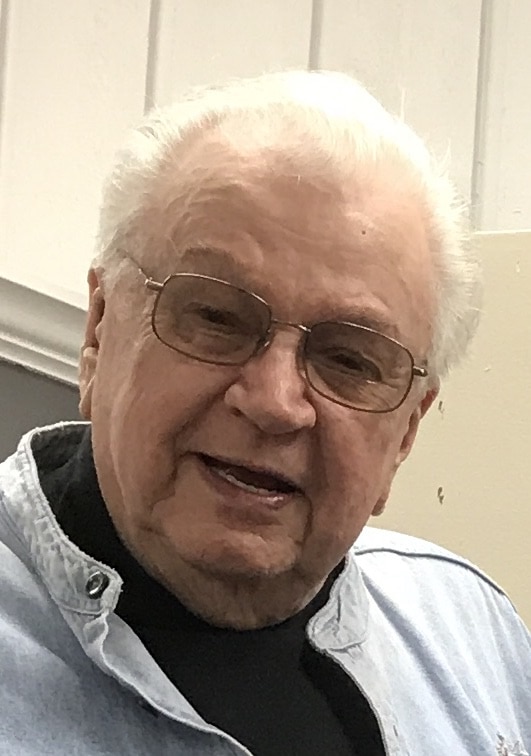 For me photography is symbolic reality. It is possible to capture things seen, and unseen, and do with them whatever. To perceive a world and remake it as you wish—or not. This is a life in which I can and do exist.
Jim has been associated with Gallery 510 now for at least 20 years. In 1972 he was asked by Wynn Bullock to work in his darkroom, professionally printing his photographs. He did this until Bullock's death in 1975. Jim's style pays tribute to the black and white photographs of Wynn Bullock. Jim uses infrared film to create many of his images and is currently working in a surrealist manner. No longer working in the darkroom his images are manipulated on the computer.
Jim Hill, a photographer from Springfield, IL was born in Decatur, IL in 1933. He is a graduate of Millikin University and is a Korean Vet. He became interested in photography in 1971 after viewing the work of Brett Weston at the Friends of Photography Gallery in Carmel, CA.
Hill has taught workshop classes for Ansel Adams, U.C. Santa Cruz, Monterey Peninsula College, and numerous private workshops in California. He has led two workshops with Ruth Bernhard of San Francisco in photography of the female form. He has had numerous exhibitions of his work in California, Oregon, Washington and Illinois.