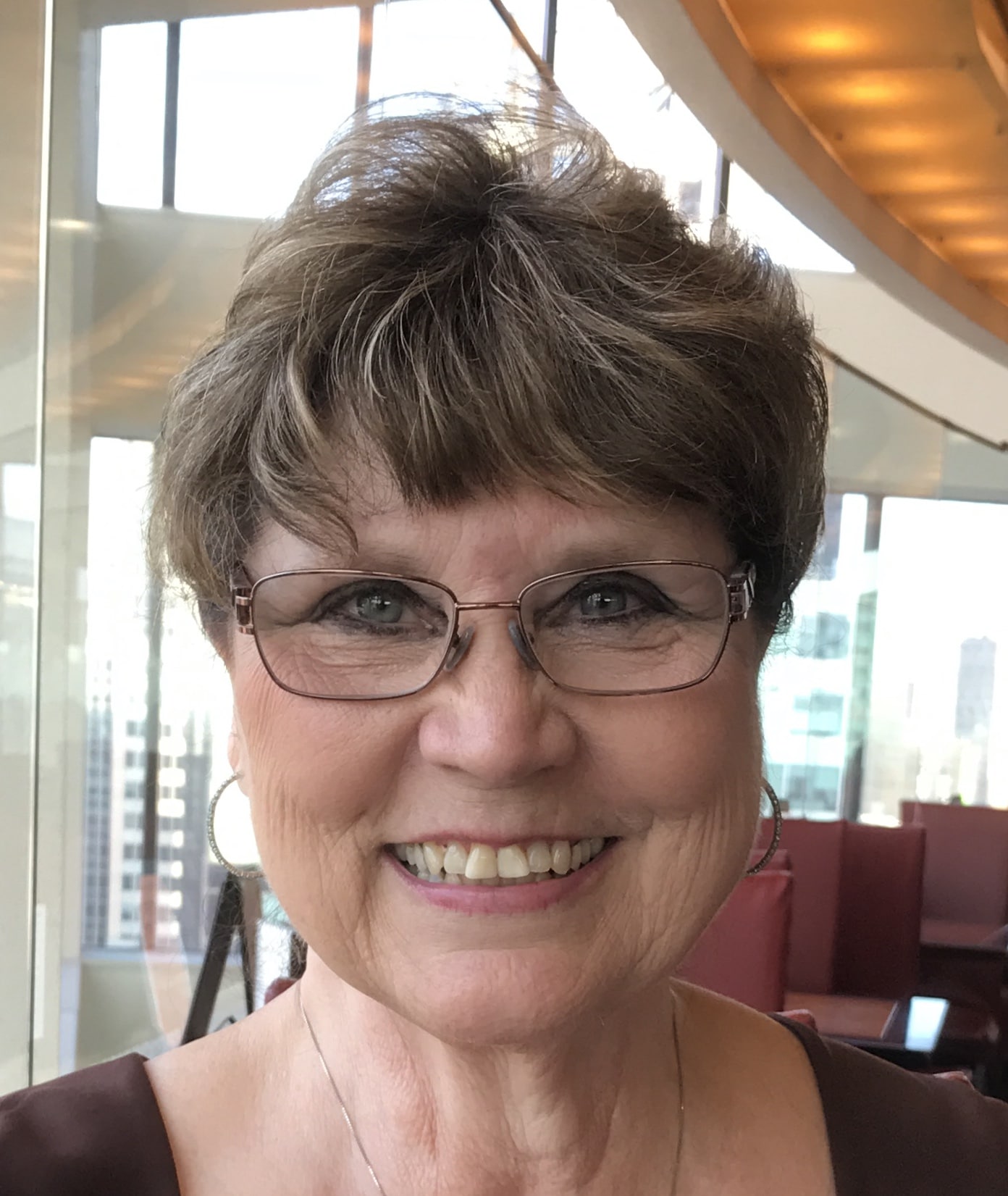 My paintings begin when I am inspired by the beauty of nature. It could be the color of a flower, a sunlit field with dappled shadows running across it or the sweet face of a child. Something catches my eye and I'm compelled to record it. My paintings are created from images I love and places I've experienced. Whether I catch the moment in the lense of my camera or with my brush as I paint plein air, I will usually complete the work at home in my studio.
My medium of choice is oil paint but I'm increasingly interested in using pastels and have taken several workshops to learn more about the medium. My favorite subject matter is figurative and children in particular, but most often I'm creating a landscape.
I started my art career at Lincolnland Community College in Springfield, IL. I continued my studies at the University of West Virginia and obtained my Bachelor of Fine Arts degree in 1992 at Millikin University in Decatur, IL, with a special emphasis in painting and ceramic sculpture. I am one of the founders in 1991 of Gallery 510 Arts Guild, Ltd. now Gallery 510 Art & Framing. Recent workshops have been with Bob Rohm, Richard McKinley, Albert Handell and Nancy King Mertz.