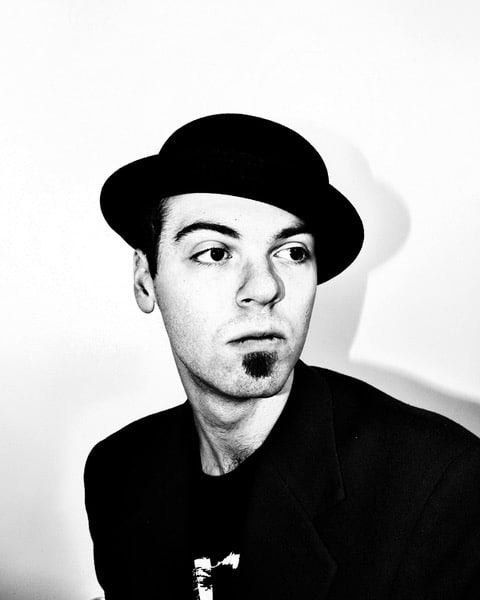 Alec's focus is on mixed media and collage, but his pieces span a vast array of mediums with theme involving popular culture, social issues, history, satire and surrealism.
Alec is a Decatur native who has polished his skills in design and the fine arts at the School of the Art Institute of Chicago. Since moving back to Decatur, Alec has participated in local art shows and events, and continues to be a part of Decatur's creative community.
He is currently working on a new body of work.