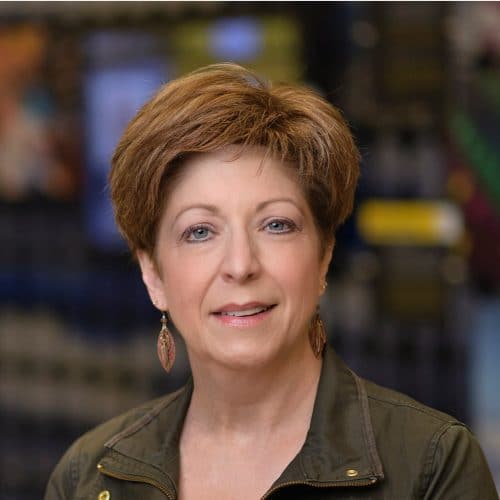 I have always enjoyed all types of needlework. Many of my memories of childhood are of embroidering, learning to crochet with my grandmother ,or sewing dresses for my dolls (or pillows and blankets for my cats). Color is a major influence in my life. I am drawn to bright, vivid colors and I get joy and energy from all the colors around me. I especially love the interplay of bright colors with graphic black and white.
The desire to create, my love of color and the tactile qualities of fabric drew me to fiber and mixed media art. Cloth can be cut, dyed, torn, shaped, twisted and stitched into all shapes and forms imaginable. I enjoy the freedom and flexibility allowed by both fiber and mixed media art.
My original designs feature bold, bright colors and abstract images. The color choices in my work are often reflective of my childhood roots in rural East Texas. My artworks are constructed with hand-dyed and painted fabrics and papers, machine piecing, applique, embroidery, quilting, hand stitching and hand beading.